Audio Amplifier Free Help
1. Click <Load Audio or Video File> button or drag-drop file into the file information box to load file.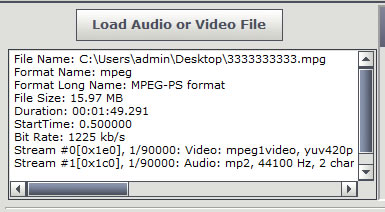 2. Spin the dial to set the value of volume boost. Click the up-down button to adjust the value.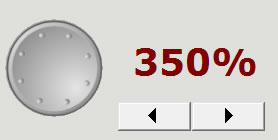 3. Click <Amplify> button to set the target file name and start process.

Audio Amplifier Free